Our Passion for Innovation
Qweenly Co is committed to innovation. In addition to our comprehensive coaching and consulting services, we're excited to introduce you to our collection of cutting-edge gadgets and devices available in our shop. These cool tools are designed to enhance your entrepreneurial journey and add a touch of modernity to your business endeavors and personal life.
.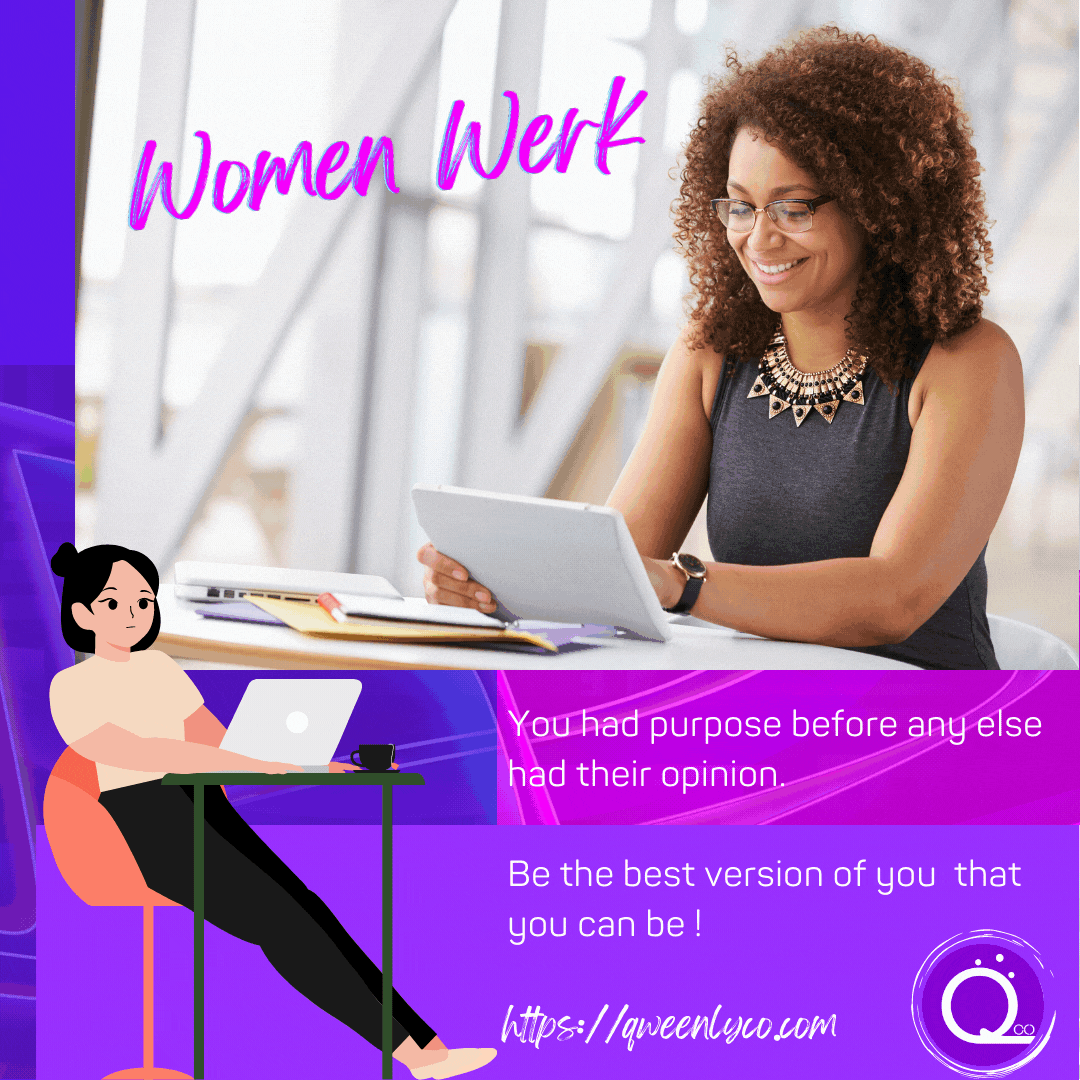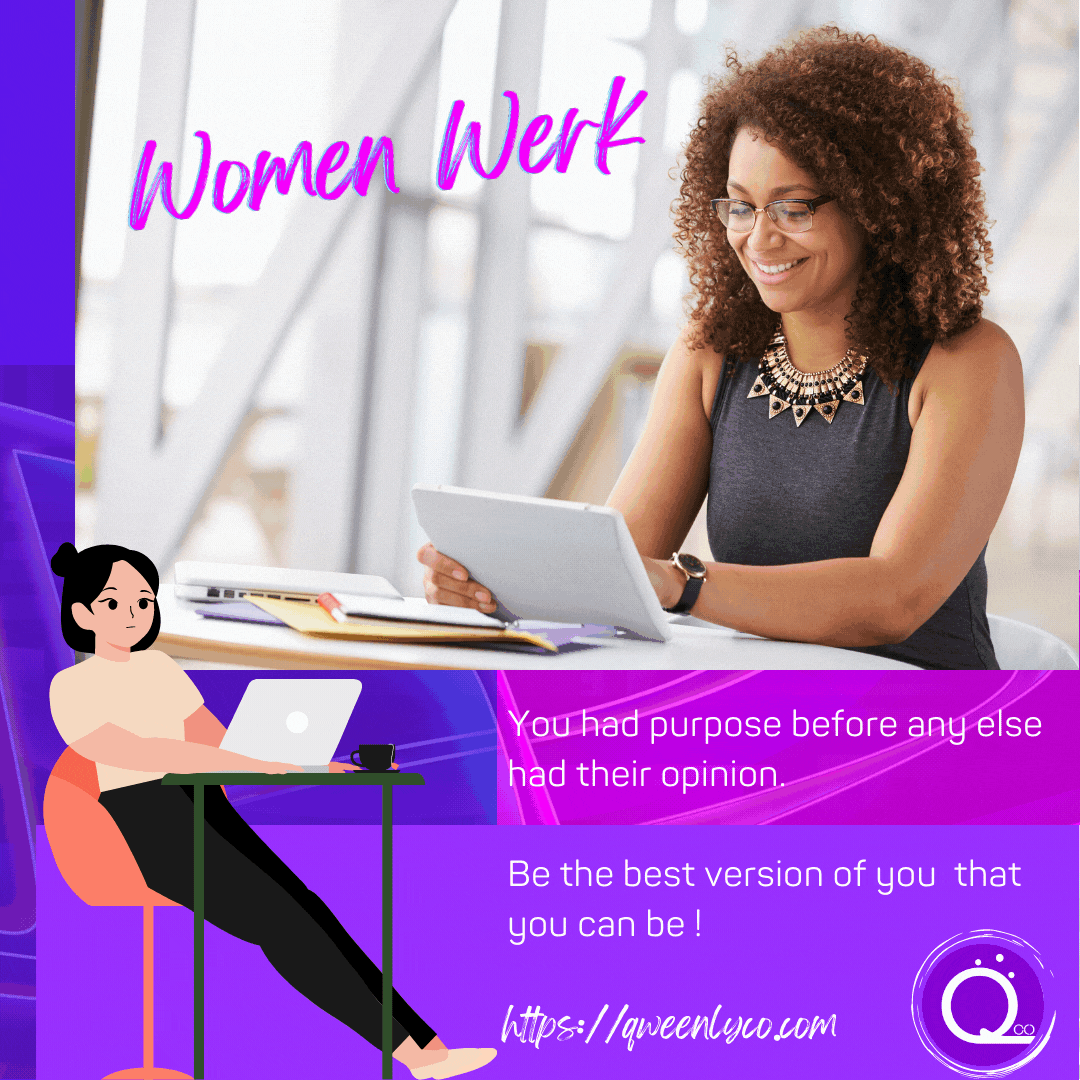 There are tons of ideas, products and processed invented by men. The "Woman's Touch" can reinvent and re-engineer a whole new invention and create positive change in the world.
Men have done a marvelous job so far but now it's time for women to rise up and make our mark. While we are great supports to a Patriarchal system, we want to remind the world we live in is called, "Mother Earth". We want to being alignment to things that may have gone off course.
We are one with our male counterparts and at the same time now is our time to really elevate to our natural space on Earth. Women from around the globe are finding avenues to entrepreneurship success with the creation of products and services that the world is finally learning to appreciate. We want to be a part of their wins!
Hi heels and bras are a creation by men that do not have the best impact on the bodies of woman, although they may be aesthetically appealing to women. There is a world of products waiting to be reinvented because they were problematic when they were originally made. Our goal is to Make What We Hate over again so that is useful not just for women for our targeted users. We innovate, ideate and create.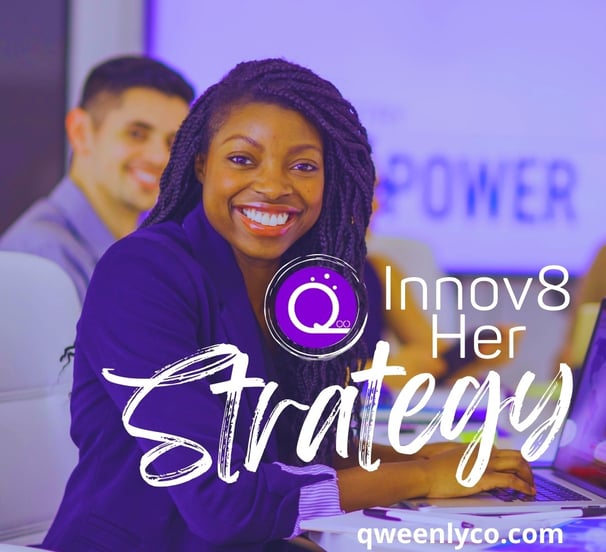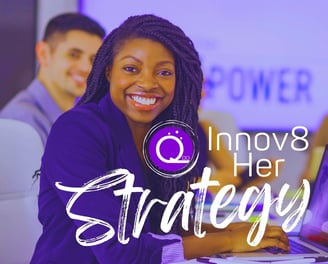 Ideation to execution, we have guided startups through the entire process, helping them turn their visions into successful businesses.
We specialize in supporting new startups, providing strategic insights and solutions to set your venture on the path to success.
Tech Startup Coaching: If you're in the tech industry, our dedicated coaching services are tailored to meet the unique challenges faced by tech startups, helping you thrive in this rapidly evolving landscape.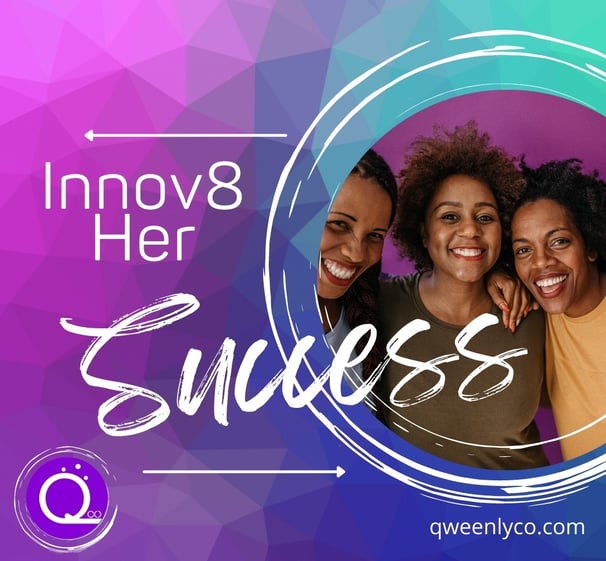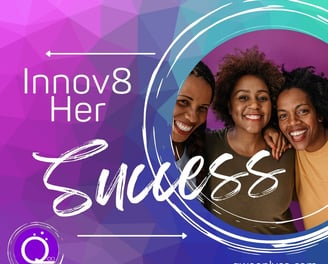 Our experienced coaches are here to provide you with personalized guidance and mentorship, helping you navigate the complexities of entrepreneurship and reach your full potential.
We have provided coaching and consulting services to small and mid-sized projects, helping them overcome challenges and achieve their goals with weekly or monthly coaching sessions. '
Stay ahead of the competition with our innovative solutions designed to streamline your operations and boost your efficiency.
Our founder's name literally means, "Adviser", so we Advise Her SUCCESS Story!